Essential Motion
Chiropractic
Here at Essential Motion Chiropractic our healing approach is to develop individualized programs for each client's unique situation.

MEET OUR STAFF
Located in the heart of Fort Collins, Colorado, the environment at Essential Motion Chiropractic is one of tranquility and comfort. As soon as you enter our office, we hope you experience the difference.
Our Office
We are conveniently located at 1121 W Prospect Rd, Suite B, Fort Collins, CO  80526.  It's on the corner of Shields and Prospect, near the Family Dollar store just South of the CSU campus.
Stop by and visit us! We love meeting new friends!
Insurance
Dr. Chad Anonson, your Fort Collins chiropractor, is now an in-network provider with both Blue Cross Blue Shield and Cigna health insurance. If you have any other insurance provider, we would be happy to bill them for you as an out-of-network provider. We also accept health savings accounts and flexible spending accounts that you may have through your insurance provider. Every insurance plan is different, so even if we're not in network with your insurance provider, you still may have some coverage which can reduce the costs of treatment.
Another form of insurance that can be used to cover chiropractic and massage care is called Med-Pay. In the state of Colorado, insurance companies are required to include a minimum amount of medical payment coverage on all automobile insurance policies. The only way you don't have this coverage is if you specifically opt out of it in writing. This additional coverage will pay for a set amount (minimum is $5,000) of any medical expenses incurred due to a car accident no matter who was at fault. Even a minor accident can cause physical symptoms which may not become apparent for days after a collision, which is why it's important to get checked out right away. Early treatment after a motor vehicle accident can help prevent any long-term issues from developing. For more information, check out this colorado.gov site.
If you are interested in finding out more details about your chiropractic benefits, or if you have any questions about Med-Pay, call our office at (970) 377-0918. We'll check on all your insurance information, answer all your insurance questions, and we'll tell you exactly how much you will be responsible for before you even come into the office.
OUR PATIENTS SAY
We have a lot of friends here at Essential Motion Chiropractic, and we know a good referral goes a long way. Here is what our patients have to say: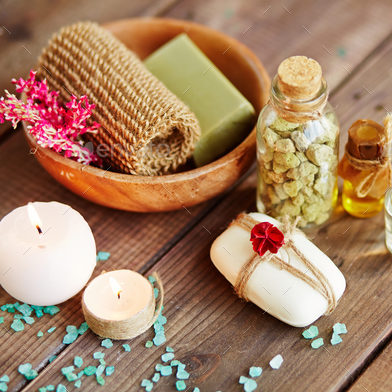 "Becca has done a great job of restoring motion and relieving pain to my injured shoulder. After one visit I already have about 70% range of motion back. Thanks!"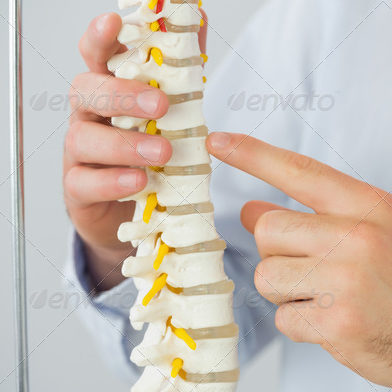 "Dr. Anonson is one of the most thorough and knowledgeable doctors I have ever been under the care of. He listens well and asks lots of questions. However, most impressively, he takes the time to explain the "hows" and "whys" of my issue *and* his therapy. I always feel free to ask a question and he is easy with an answer. Dr. Anonson's therapies have alleviated some very acute problems and I will continue to return to him as needed."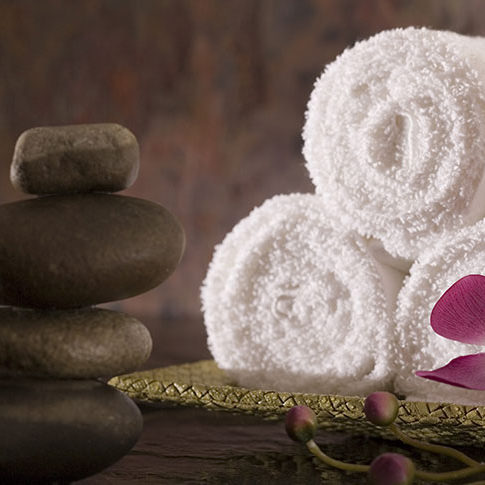 "I got the best massage I have ever had from Becca. She knows what she is doing and is so friendly and informative. I will definitely return and I would highly recommend her to anyone that is looking for a massage therapist!"