Many women tend to notice aches and pains in their bodies as they progress through pregnancy.
This can be the result of weight gain and altered biomechanics as the baby is growing. Prenatal chiropractic care during pregnancy aims to improve and maintain balance and alignment in your spine and pelvis, and this can help your baby assume the optimal birthing position and reduce the risk of your baby being breech. Prenatal chiropractic care can also help to make pregnancy and delivery more comfortable.
At Essential Motion Chiropractic in Fort Collins, we have treated several women throughout their pregnancies. We utilize a specific adjustment for pregnant mothers called the Webster Technique. This technique helps to balance the pelvis and relieve any intrauterine tension which will allow the baby to move more freely. It is important to start the Webster Technique as soon as you find that your baby is in a breech position. The chance for successful correction of the breech baby becomes reduced after 35 weeks due to the decreased mobility in the womb. Contact Essential Motion Chiropractic in Fort Collins, Colorado today to learn more about our prenatal chiropractic care services.
New Patient Special $29!
TESTIMONIAL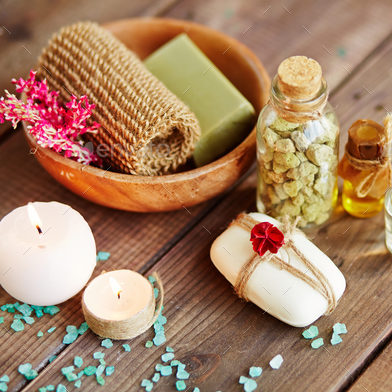 "Becca has done a great job of restoring motion and relieving pain to my injured shoulder. After one visit I already have about 70% range of motion back. Thanks!"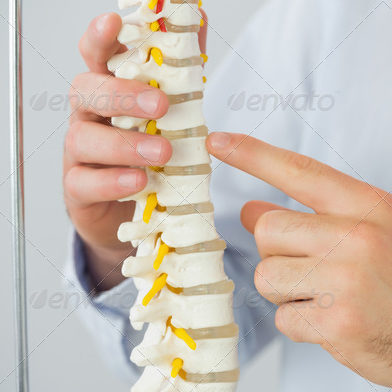 "Dr. Anonson is one of the most thorough and knowledgeable doctors I have ever been under the care of. He listens well and asks lots of questions. However, most impressively, he takes the time to explain the "hows" and "whys" of my issue *and* his therapy. I always feel free to ask a question and he is easy with an answer. Dr. Anonson's therapies have alleviated some very acute problems and I will continue to return to him as needed."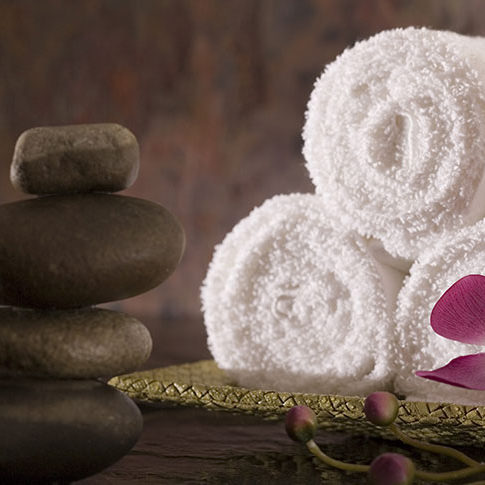 "I got the best massage I have ever had from Becca. She knows what she is doing and is so friendly and informative. I will definitely return and I would highly recommend her to anyone that is looking for a massage therapist!"
OFFICE HOURS
| | |
| --- | --- |
| Monday | By Appointment Only |
| Tue – Fri | 9am – 6pm |
| Saturday | 9am – 1pm |
| Sunday | Acupuncture Only |
Schedule An Appointment
Includes: Consultation and Initial Treatment.