By Melani Schweder
Massage has exhibited numerous health benefits over the centuries; including both physical and mental improvements for patients seeking pain relief, help with stress, or healing from an injury.
Just as chiropractic care treats the spine, massage therapy addresses muscle issues. By working directly on tight or injured muscles, your therapist is manipulating the fibrous tissue to loosen it, leading to pain relief. When a muscle is stressed, it affects your entire muscular and skeleton system. They will manually appraise the injured or painful area, and work out tightness and tension not only from the epicenter of the pain, but in the connecting tissues.
Massage increases and improves circulation. With improved circulation more oxygen is fed into your muscles, facilitating faster healing. Massage can also be used to put pressure on trigger points, bringing relief to areas of chronic flare ups or tightness.
For back pain in particular, a 2011 study published in the Annals of Internal Medicine, found that massage therapy is as effective as other methods of treatment for chronic back pain.
Your massage therapist will have numerous techniques that they employ, and you can work out which method or methods of massage, from Swedish to Deep Tissue, are the most effective for your specific condition or injury.
Massage is an Outstanding Remedy for Sports Injuries
Getting a sports massage in Fort Collins is one of the best options for relieving the pain of muscle injuries and other physical strain and overuse. Massaging strained or overused muscles brings pain relief and helps increase mobility in the injured area. Sports massage is not only beneficial when one is injured, but serves as an excellent part of your maintenance regimen, to prevent injuries in the first place.
Massage Undoes the Damage Created by Poor Posture
Anyone who sits at a desk, or works long hours on the computer, knows the pain and discomfort that result from postural stress. Most office workers will experience pain and discomfort in the shoulders and neck; also their arms, hands, fingers and lower back are also prone to pain. Sitting for long periods of time is very hard on our backs; affecting the spine, the pelvis, the neck, and even our legs.
With prolonged sitting, circulation decreases, muscles become inactive, and poor posture puts tremendous strain on our spine, neck and shoulders.
Massage will alleviate the pain and tightness of immobility. Additionally, your therapist can teach you methods to improve your posture while sitting for extended periods, and give you simple exercises to practice throughout your workday to help counteract the strain of sitting and inactivity.
Massage Relieves Anxiety and Stress
Physical touch has been shown to be healing all by itself. Animals groom each other, mothers hold babies, and loved ones embrace. We all benefit from physical contact.
What massage adds to this is the element of muscle relaxation. Massage is specific pressure used to relax the tightness and strain that duress, depression, anxiety and other mental trauma creates in our bodies.
If we don't feel good emotionally or mentally,our brains will release certain hormones which actually cause physical pain. This pain leads to muscle tension and tightness.
Massage counteracts the process. By getting the muscles relaxed, a patient will usually experience a decrease in the stress or depression which led to the physical tightness in the first place. For anyone suffering any kind of emotional or mental malady, massage has proven very beneficial. In fact mental health practitioners are now advocating for implementing massage therapy as part of one's mental health treatment. According to the International Journal of Neuroscience, women with breast cancer who received massage reported feeling less depressed and angry. Additionally, the Journal of the American Academy of Child and Adolescent Psychiatry published a study which found found that patients who were depressed and anxious were much more relaxed and happy, and had reduced stress levels after massage.
By incorporating massage into your wellness routine, you can anticipate experiencing a whole new level of pain reduction, healing, and mental health benefits.
TESTIMONIAL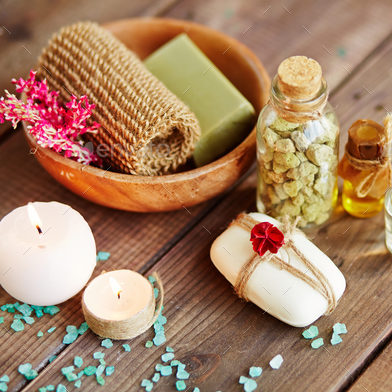 "Becca has done a great job of restoring motion and relieving pain to my injured shoulder. After one visit I already have about 70% range of motion back. Thanks!"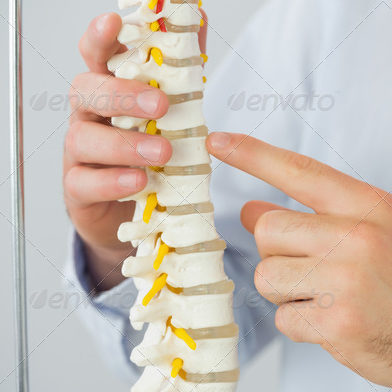 "Dr. Anonson is one of the most thorough and knowledgeable doctors I have ever been under the care of. He listens well and asks lots of questions. However, most impressively, he takes the time to explain the "hows" and "whys" of my issue *and* his therapy. I always feel free to ask a question and he is easy with an answer. Dr. Anonson's therapies have alleviated some very acute problems and I will continue to return to him as needed."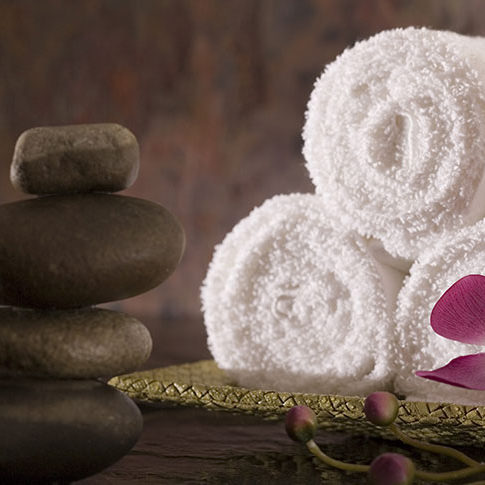 "I got the best massage I have ever had from Becca. She knows what she is doing and is so friendly and informative. I will definitely return and I would highly recommend her to anyone that is looking for a massage therapist!"
OFFICE HOURS
| | |
| --- | --- |
| Monday | By Appointment Only |
| Tue – Fri | 9am – 6pm |
| Saturday | 9am – 1pm |
| Sunday | Acupuncture Only |
Make An Appointment
Sed ut perspiciatis unde omnis iste natus error sit voluptatem accusantium doloremque laudantium, totam rem aperiam.